SPRING/SUMMER 2018 collaboration with John Sundling & Greta Rybus
Dirty Pop
April 15th, 2018
Mechanic's Hall // Portland, ME
One icy April morning, a group of rad babes gathered in the ballroom of Mechanic's Hall in Portland, Maine to pal around in their undies make body-posi magic for the better part of a day. The tangible result of this glitter-fueled love fest is the following collection of images, thoughtfully crafted by photographer Greta Rybus, with styling (and ZINE design*) by John Sundling of Plant Office. Notably, the glitter itself was provided by our new fave makeup brand, Fluide Beauty (as was the magnificent lip color).
As with all of our collaborative projects, the true gift of this endeavor was the experience and camaraderie manifested and shared by this powerful group of humans. Infinite thanks to everyone who joined forces in creating this sweet scene.
*P.S.: You can scoop up your very own copy of the DIRTY POP ZINE over at 646 Congress St <3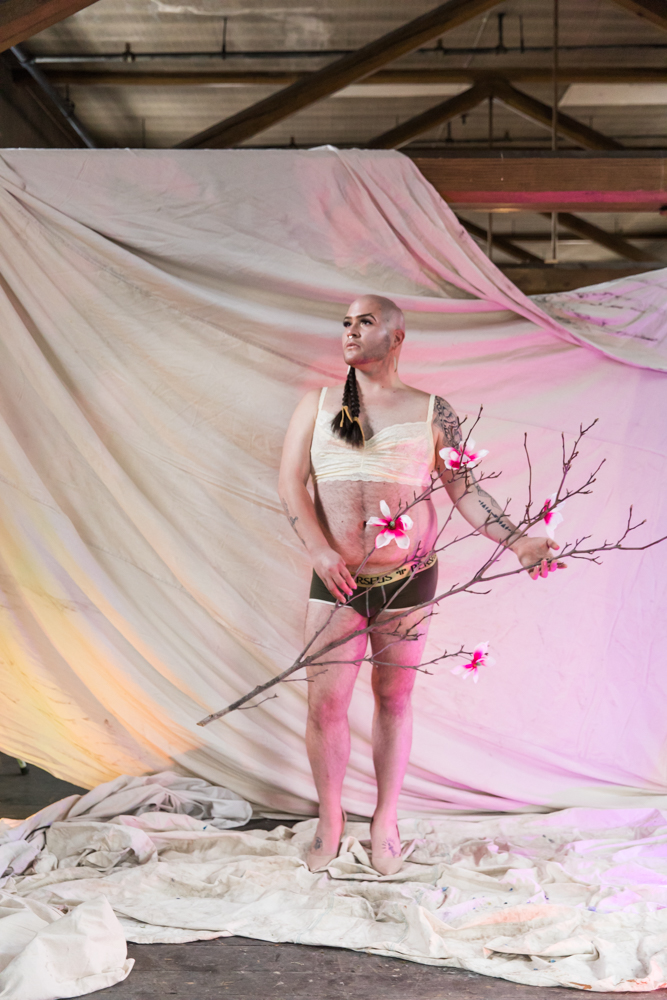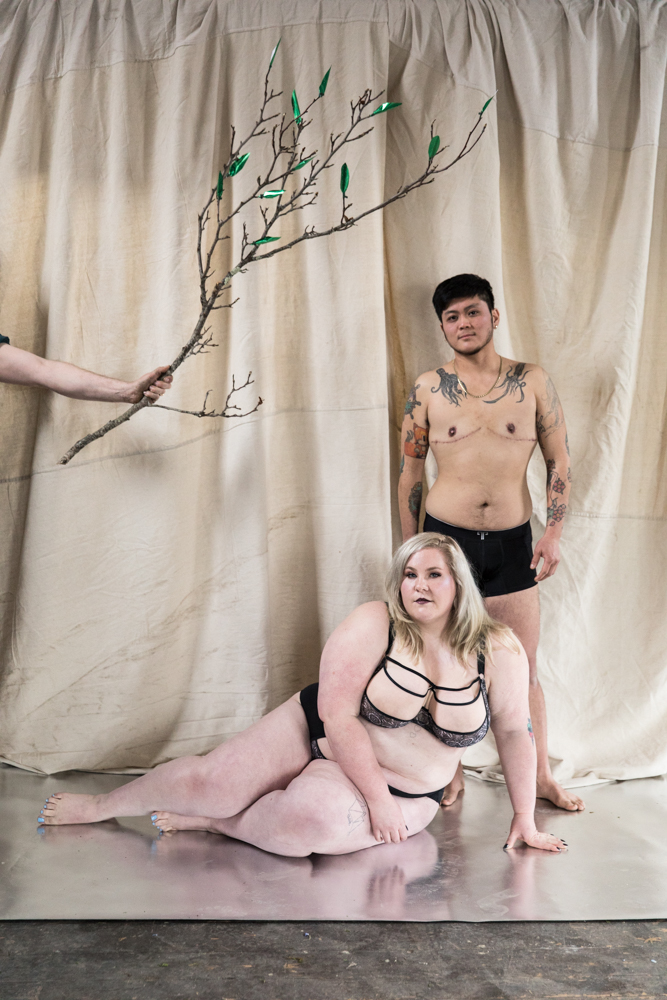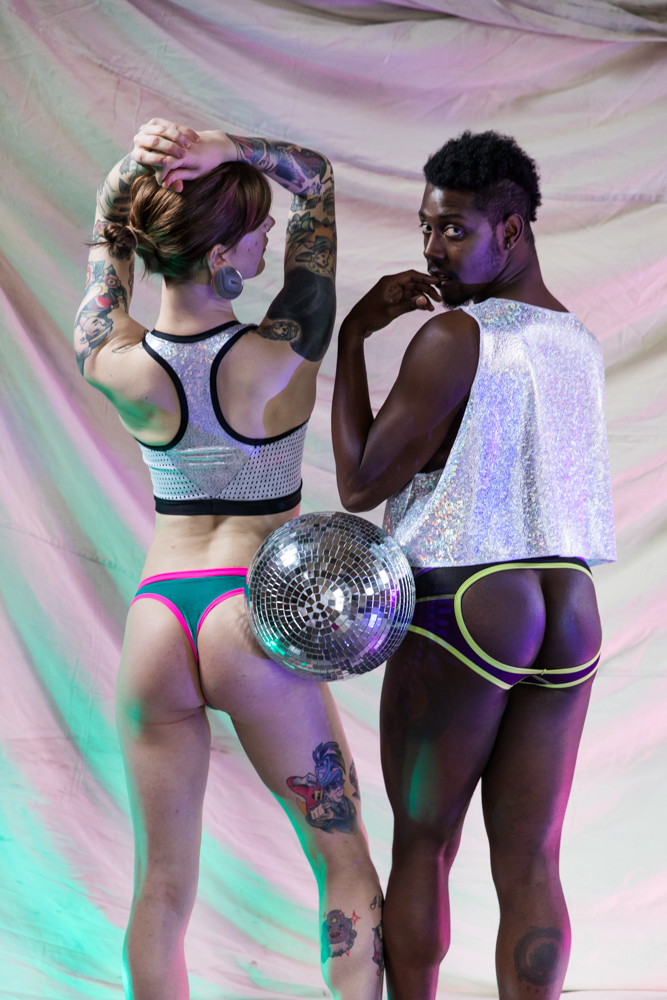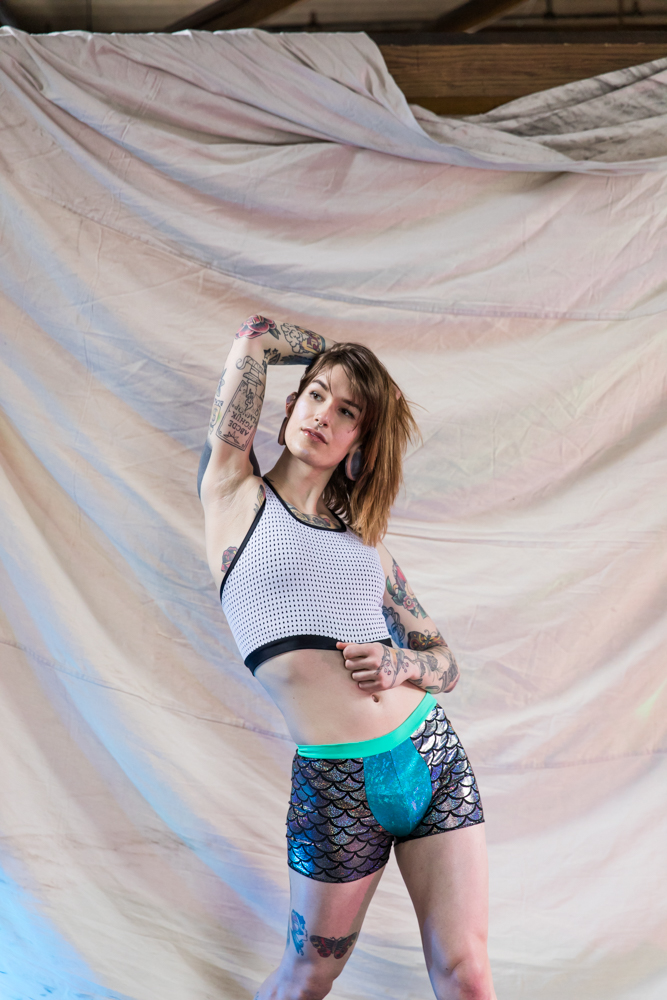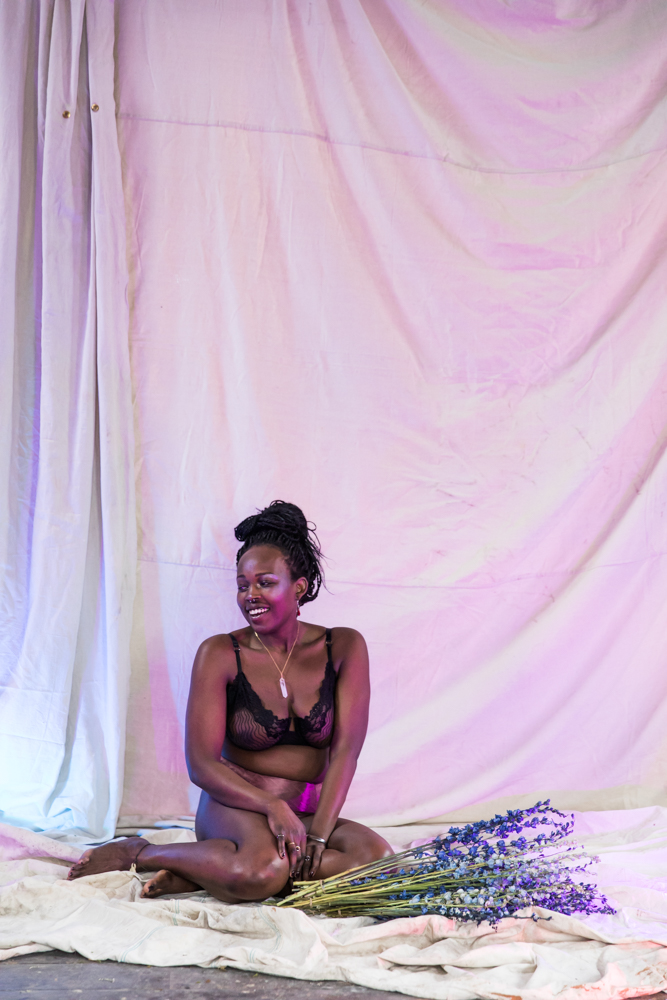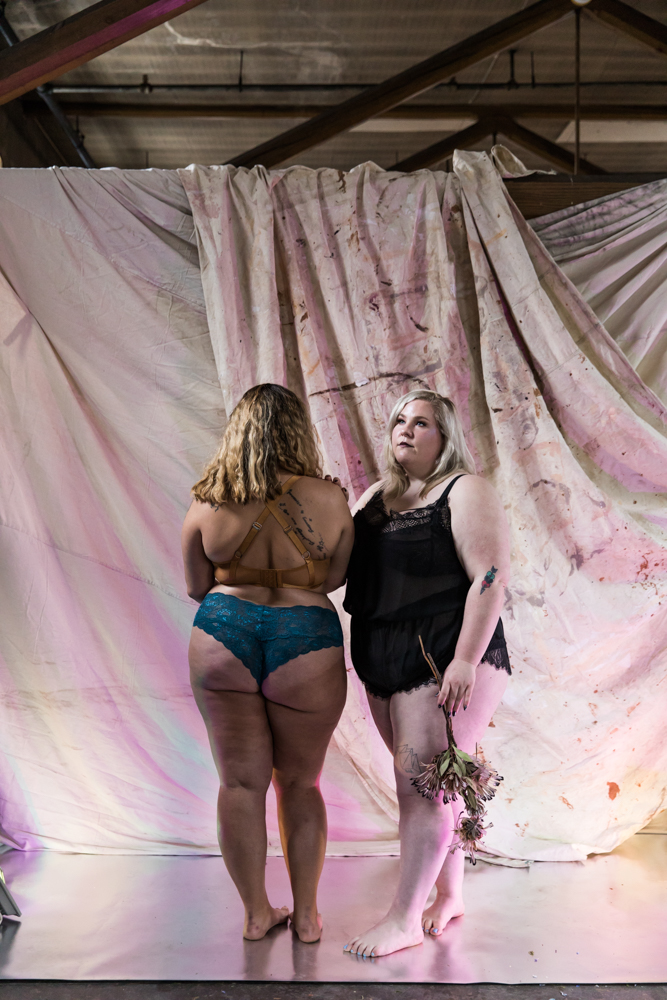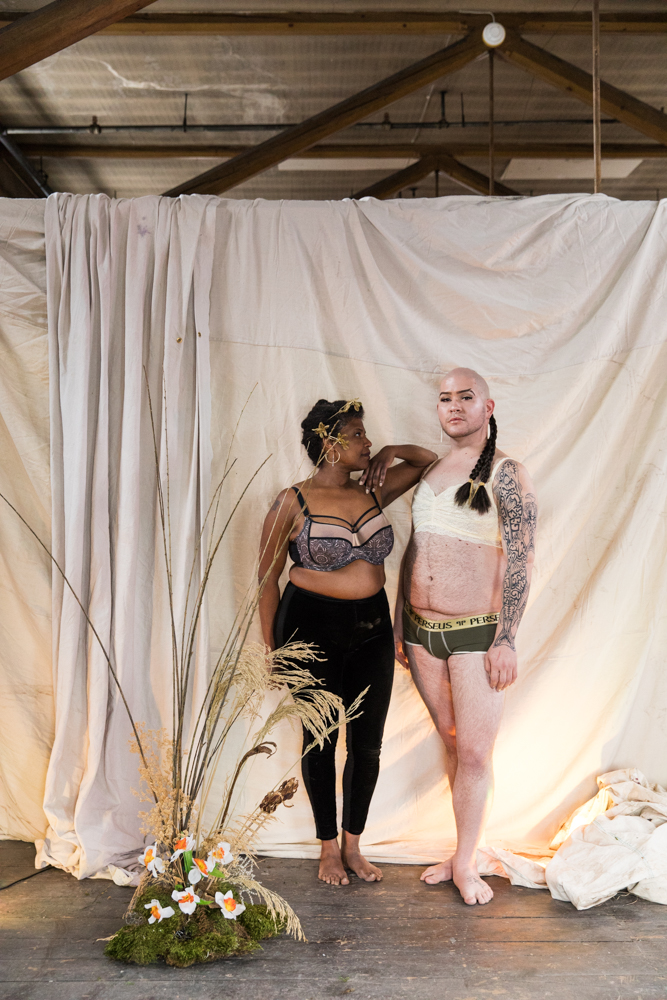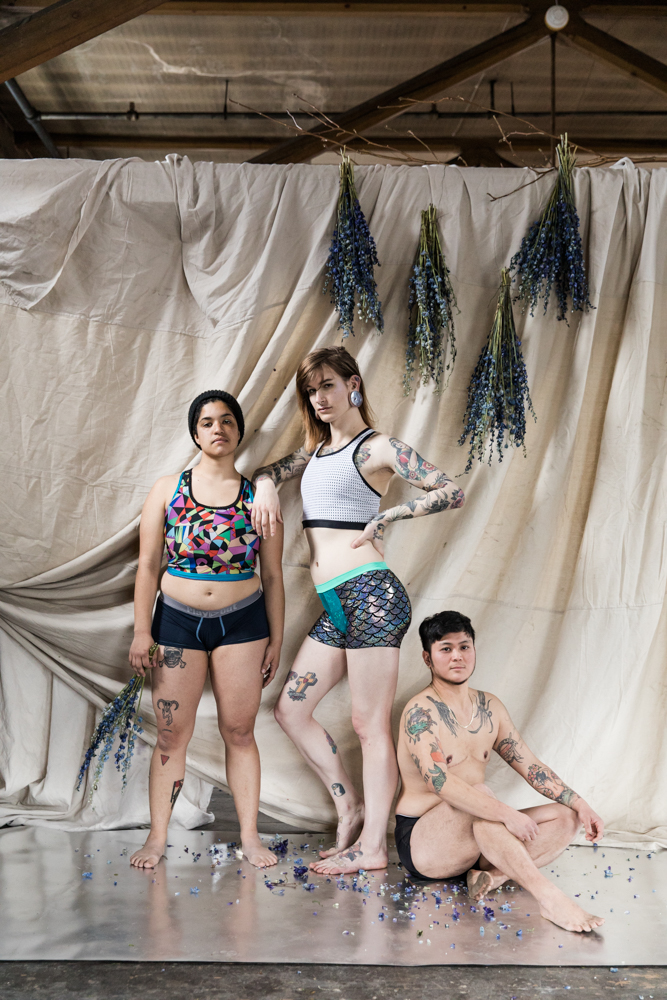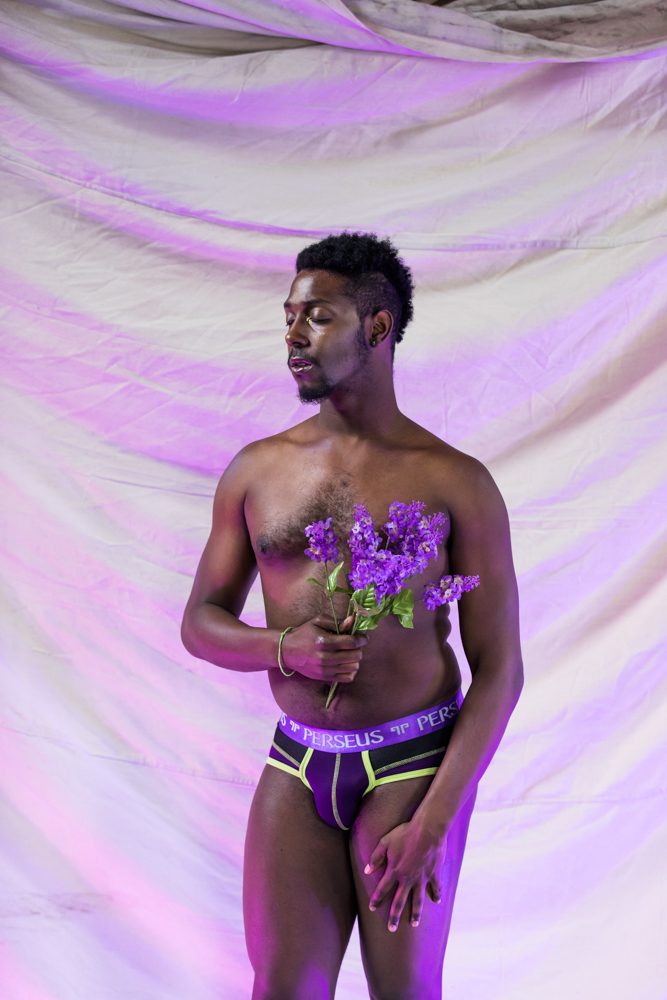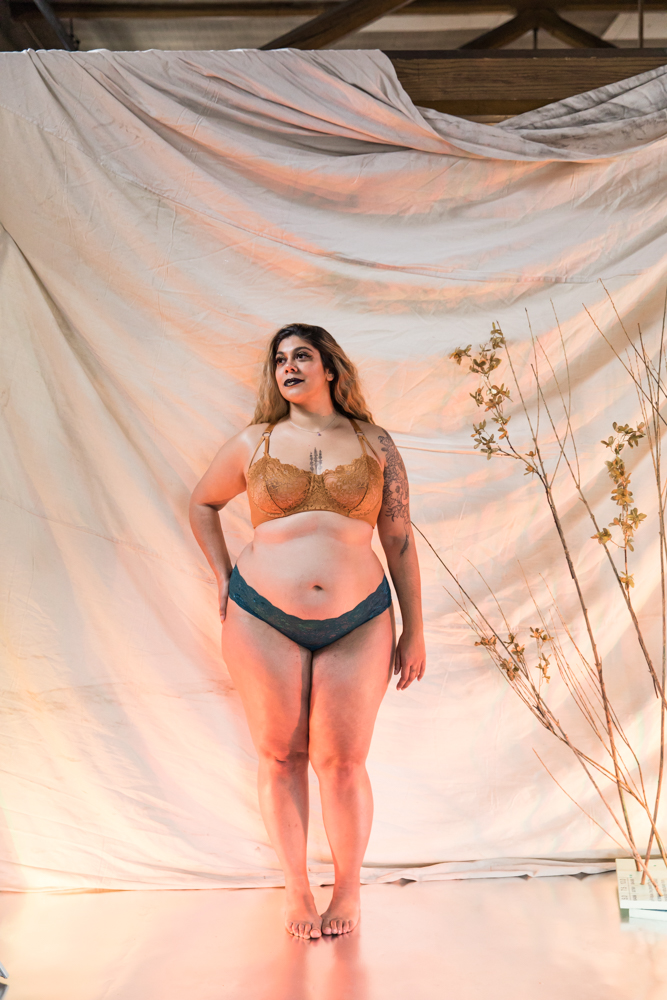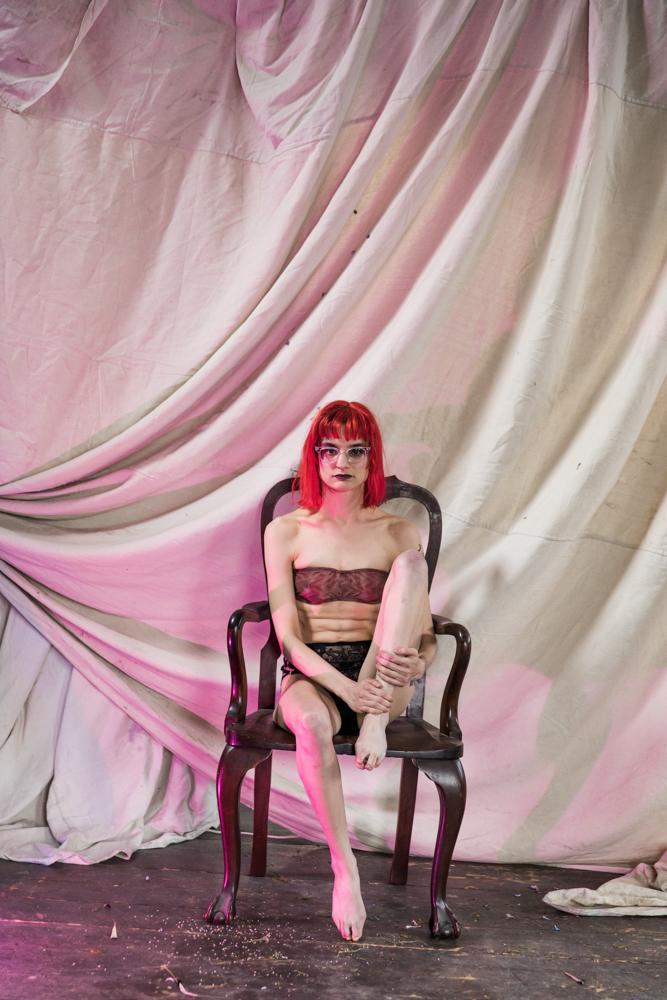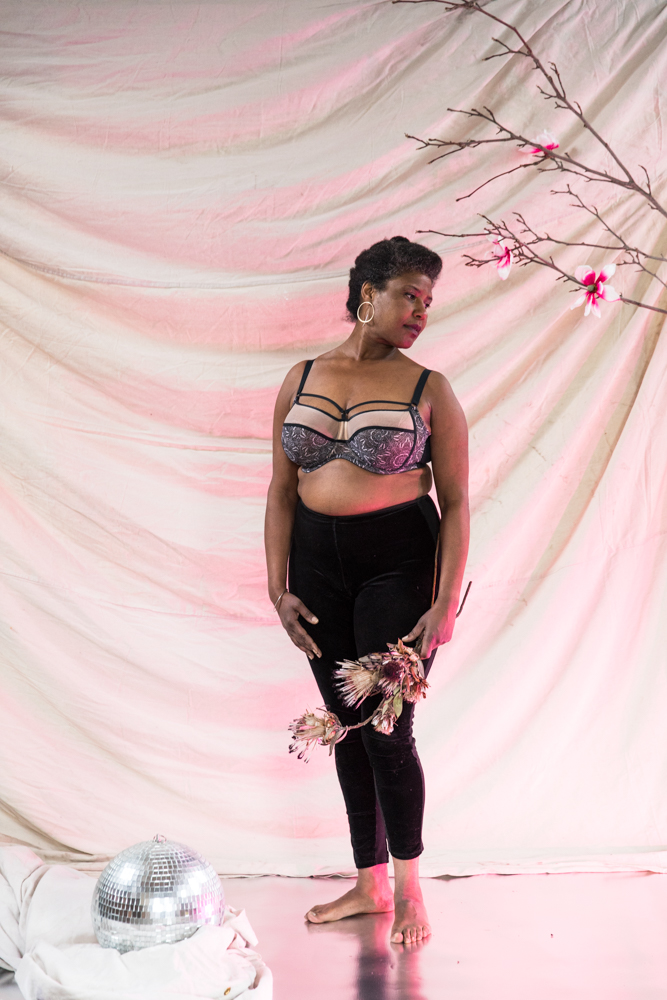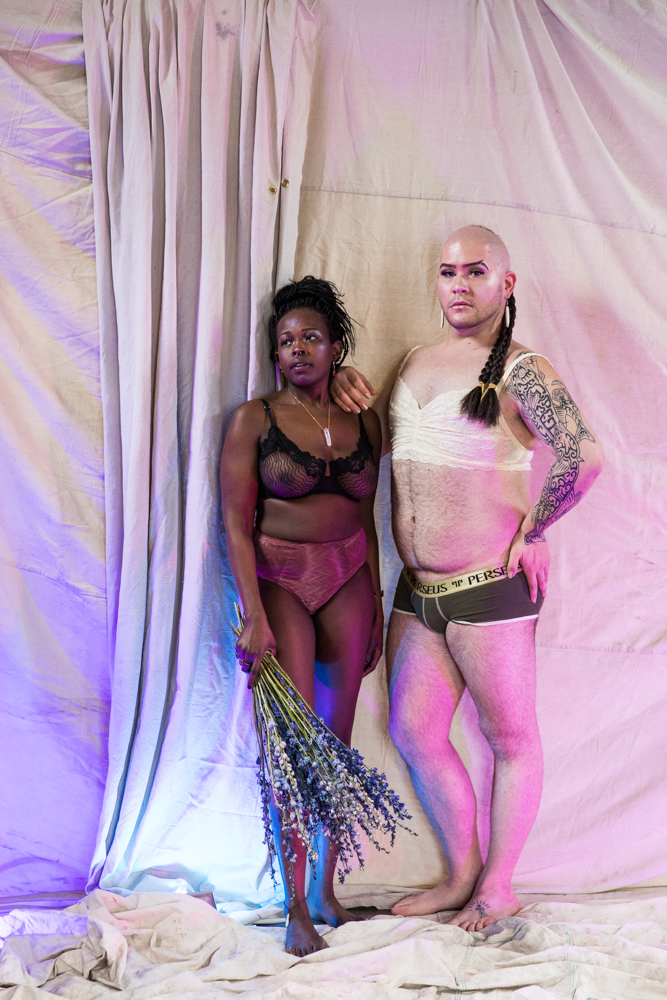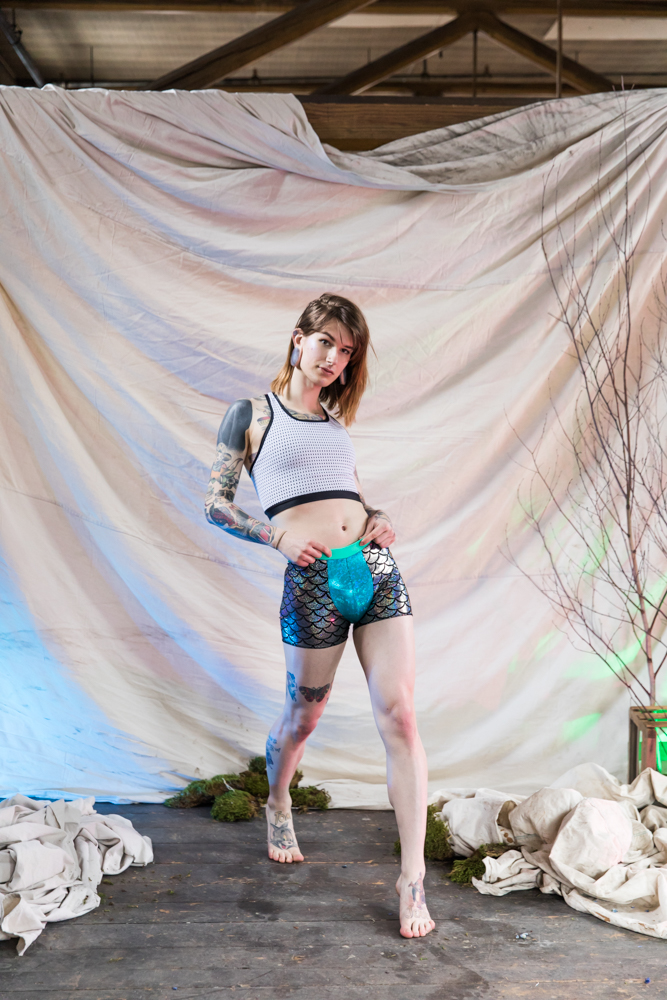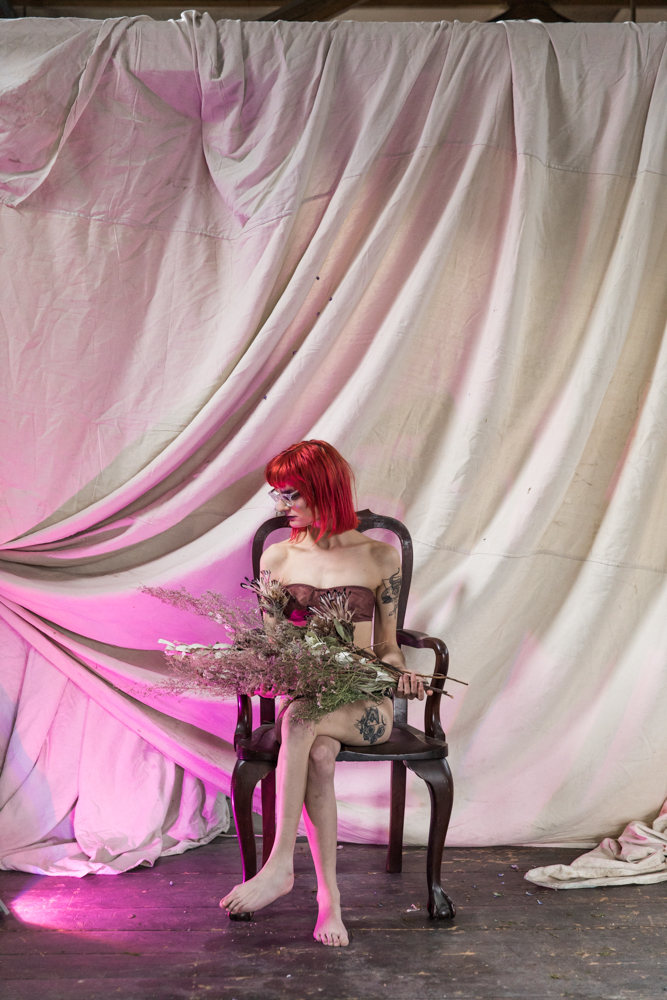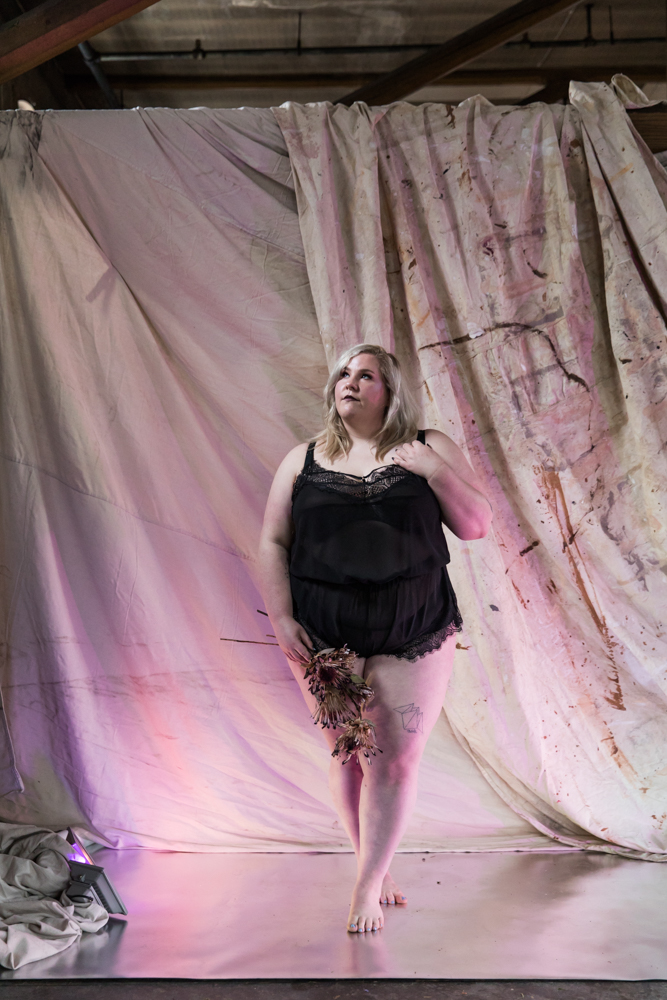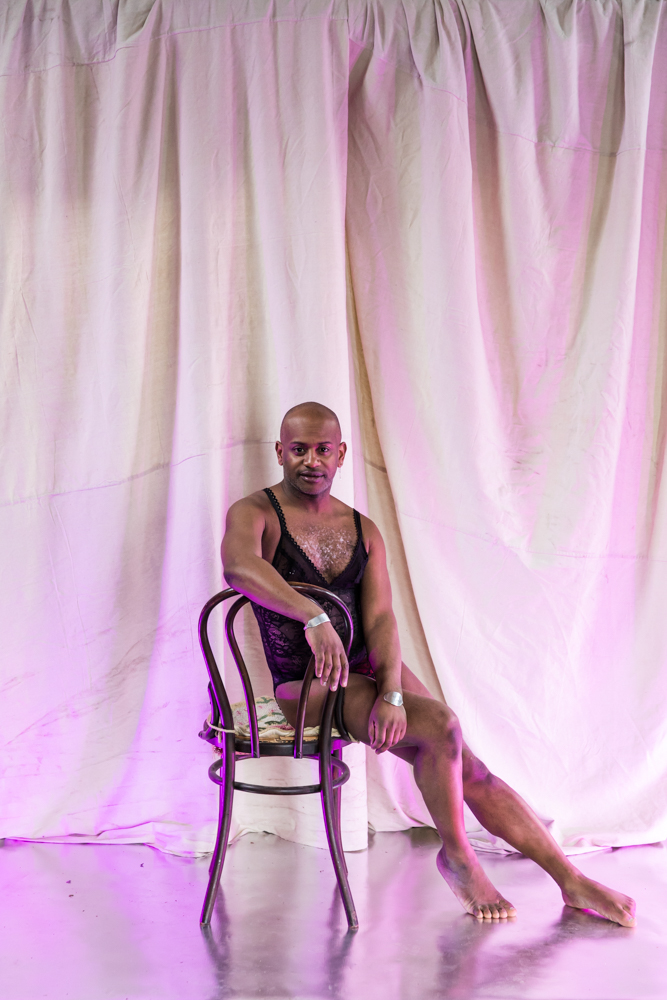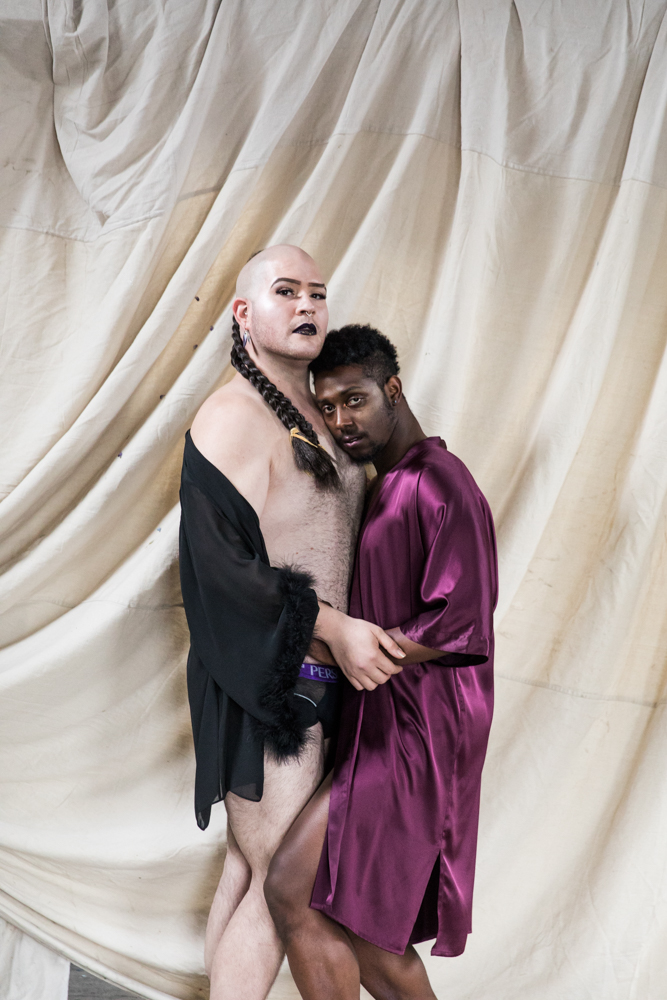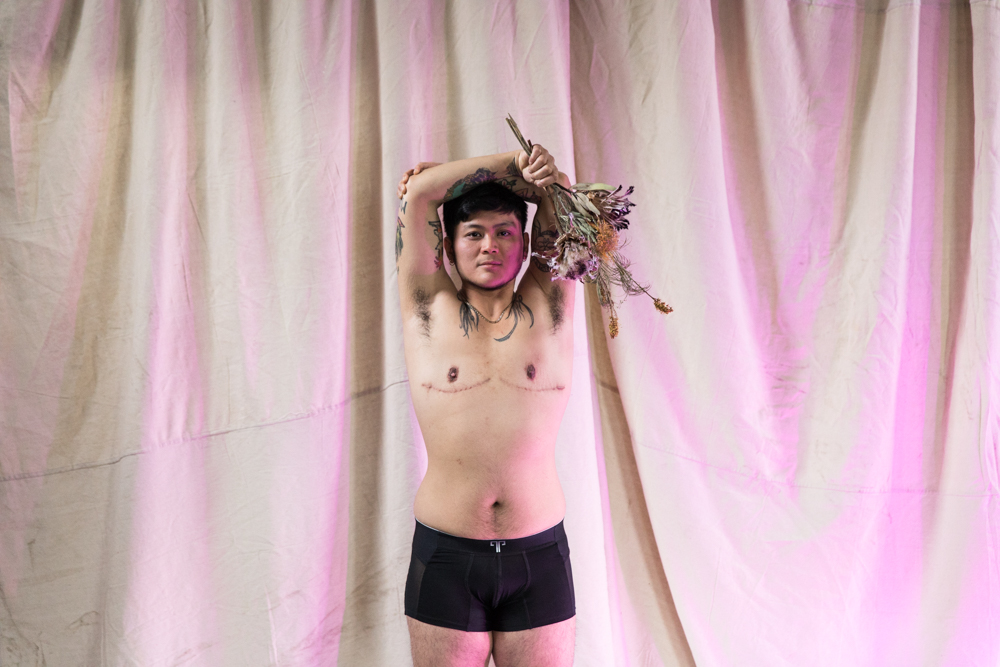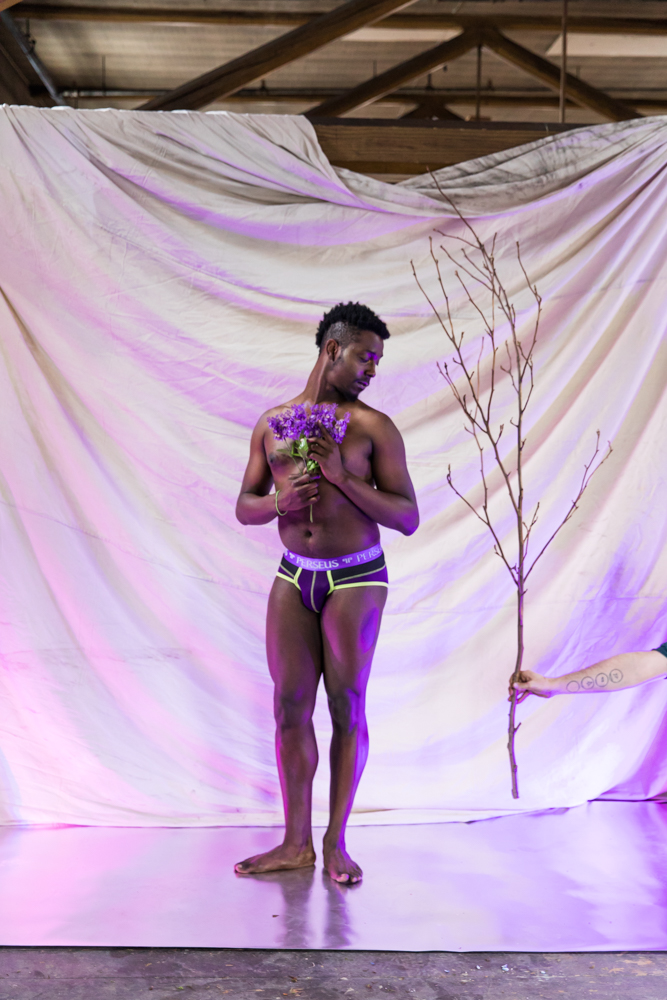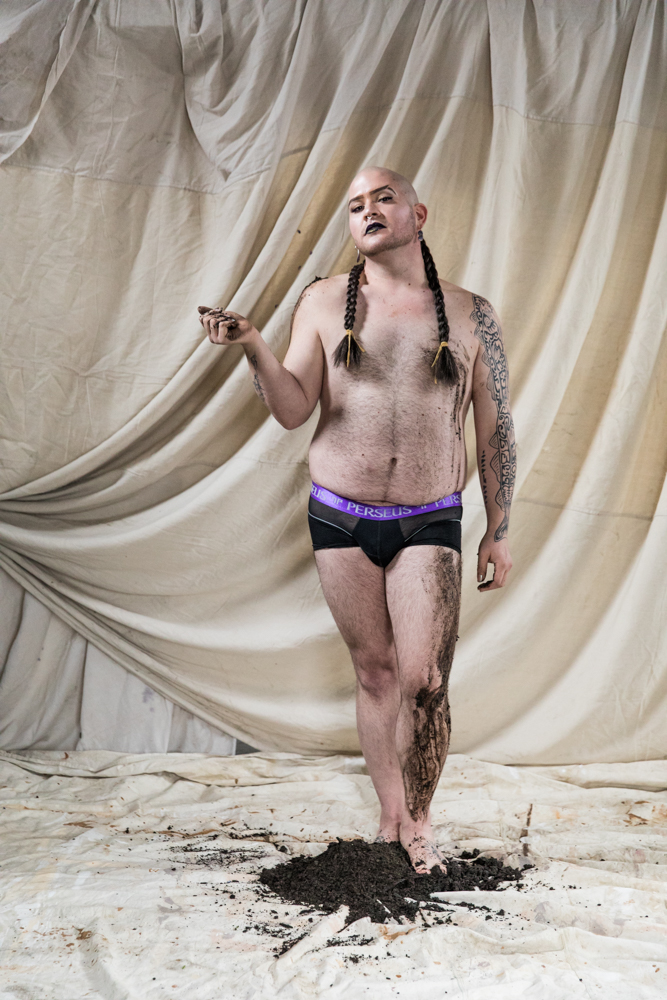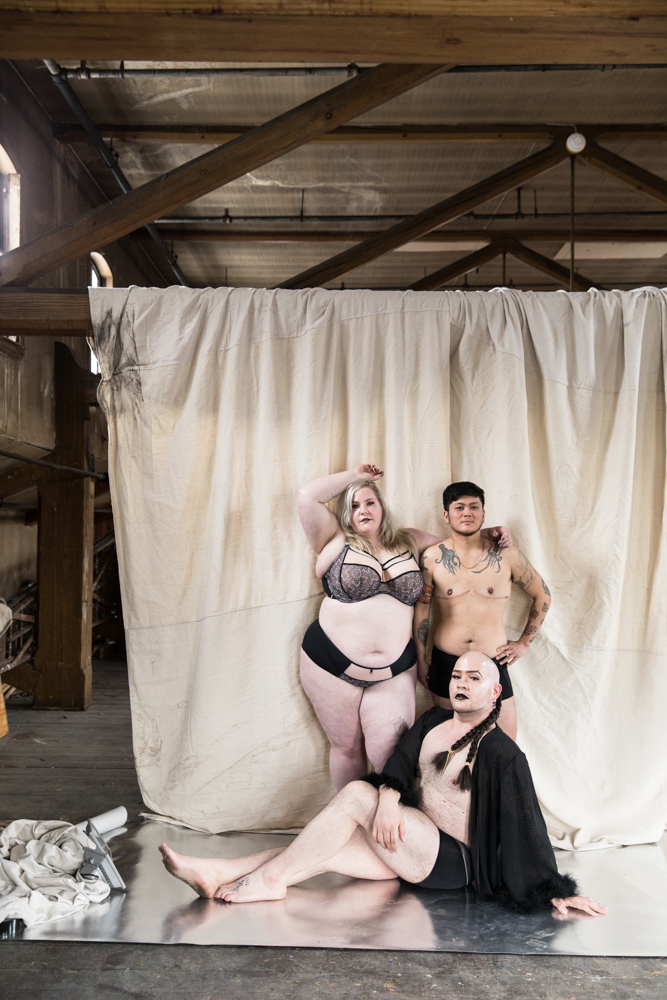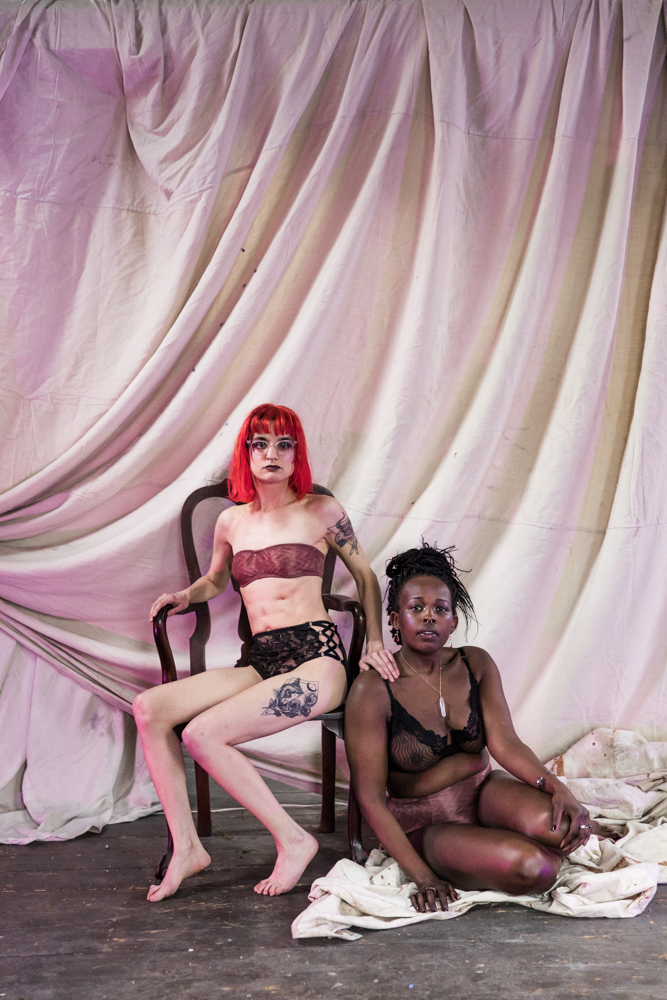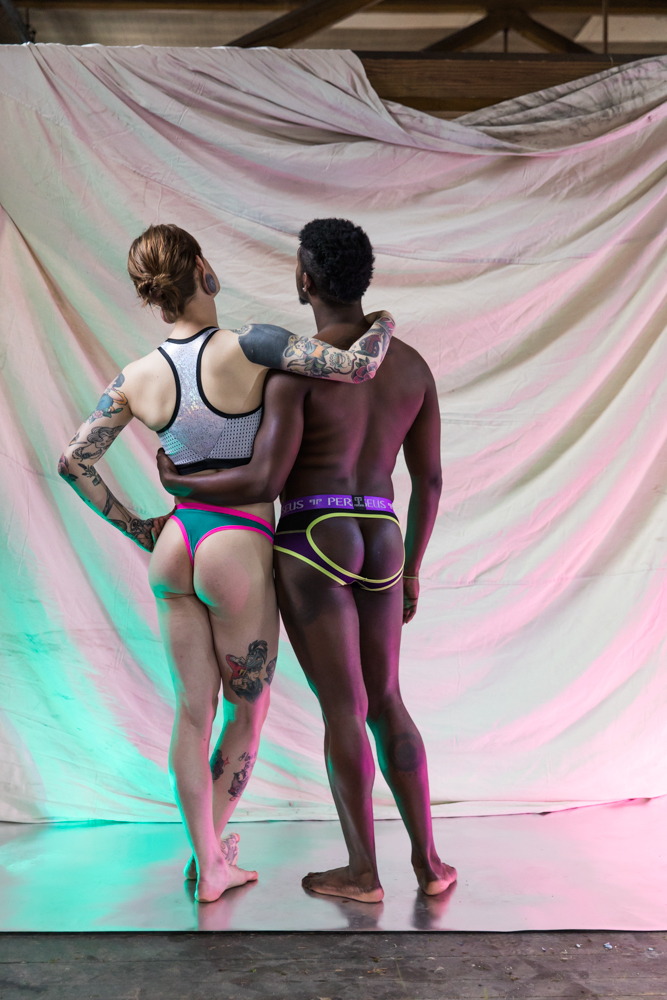 Photography
Greta Rybus @gretarybus
Styling
John Sundling @plant.office
Models:
Michelle
a.e.
Geo
Kylie
Oronde
Thomas
Nyaruot
Sultana
Bianca
Arlo
Bounahcree
Creative Director
Mackenzie Morris @etain_underthings
Brands:
Sculptresse by Panache
Playful Promises
Cosabella
Perseus Underwear
Rebirth Garments
Lonely Lingerie
Fortnight Lingerie
Play Out Underwear
Samantha Chang
*Fluide (makeup)
Special thanks to:
*Fluide for their badass glitter + lip color - @fluidebeauty
Florida Fruit (Terrence Wolfe) for their hottt video production - @florida_fruit
Erin Hennessey for their stellar production assistance - @maineworkers
Speckled Ax for their magical coffee station - @speckledaxcoffee