Confession: We've been sitting on some badass imagery from an exciting new project for a few months now, and we've decided it's time to come clean. 
This (currently untitled) collaboration involves a growing crew of local artists and (mostly non-professional) models, with photography by Brian Doody, makeup by Estelle Glendon, and underthings consulting by Mackenzie Morris (that's me!).
The project is all about subverting objectification, voyeurism, and traditional "beauty" standards through a fully collaborative and consensual process with the humans depicted in each installment. Models choose the shoot location and curate an ensemble of undergarments from Étaín, often including accents of their own. They are also encouraged to invite a co-model and/or bring props!
Chapter 1: The ever-stellar LaLa at Liquid Riot Bottling Co., also featuring their equally stellar co-model, Oronde. Shot on December 18th, 2016.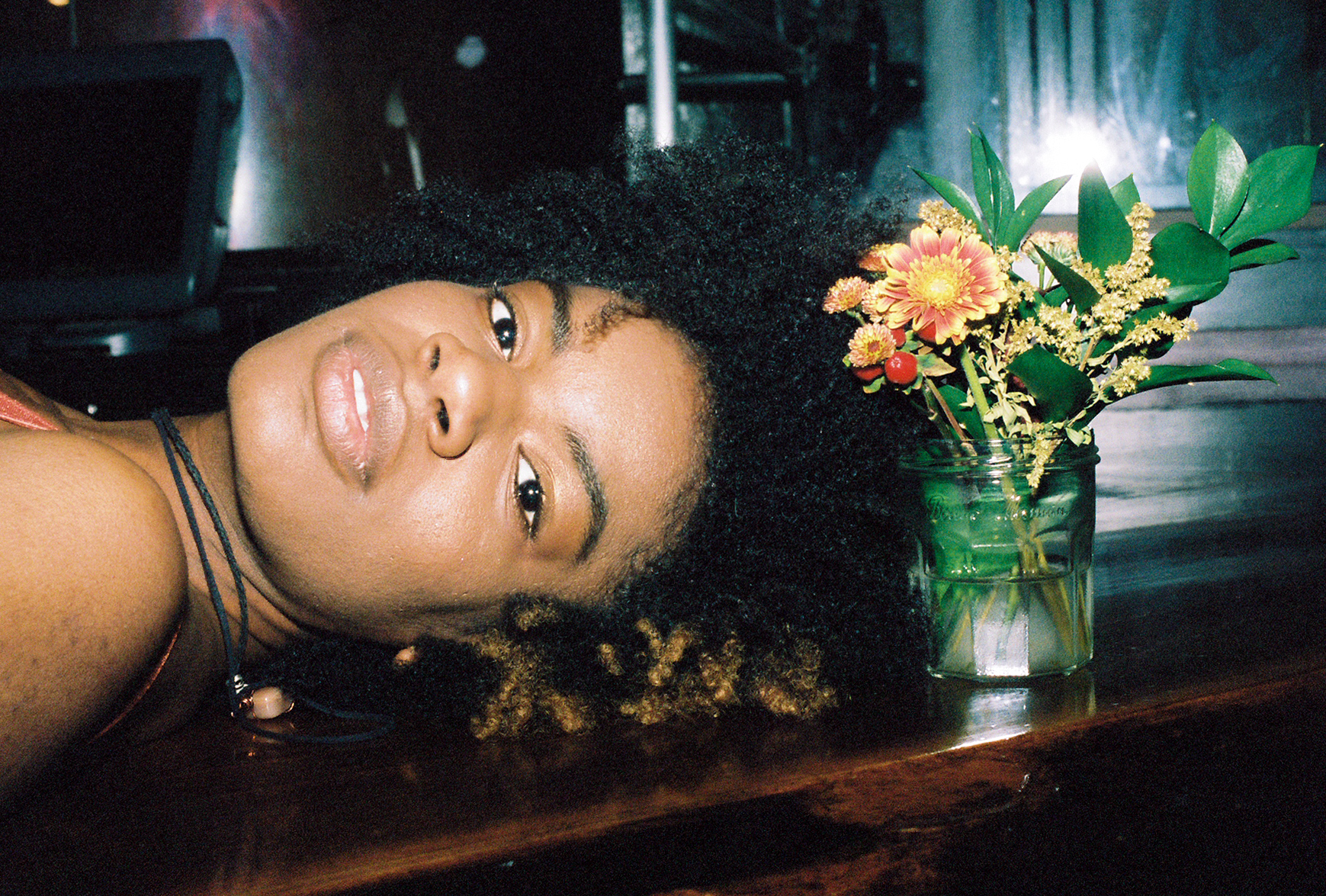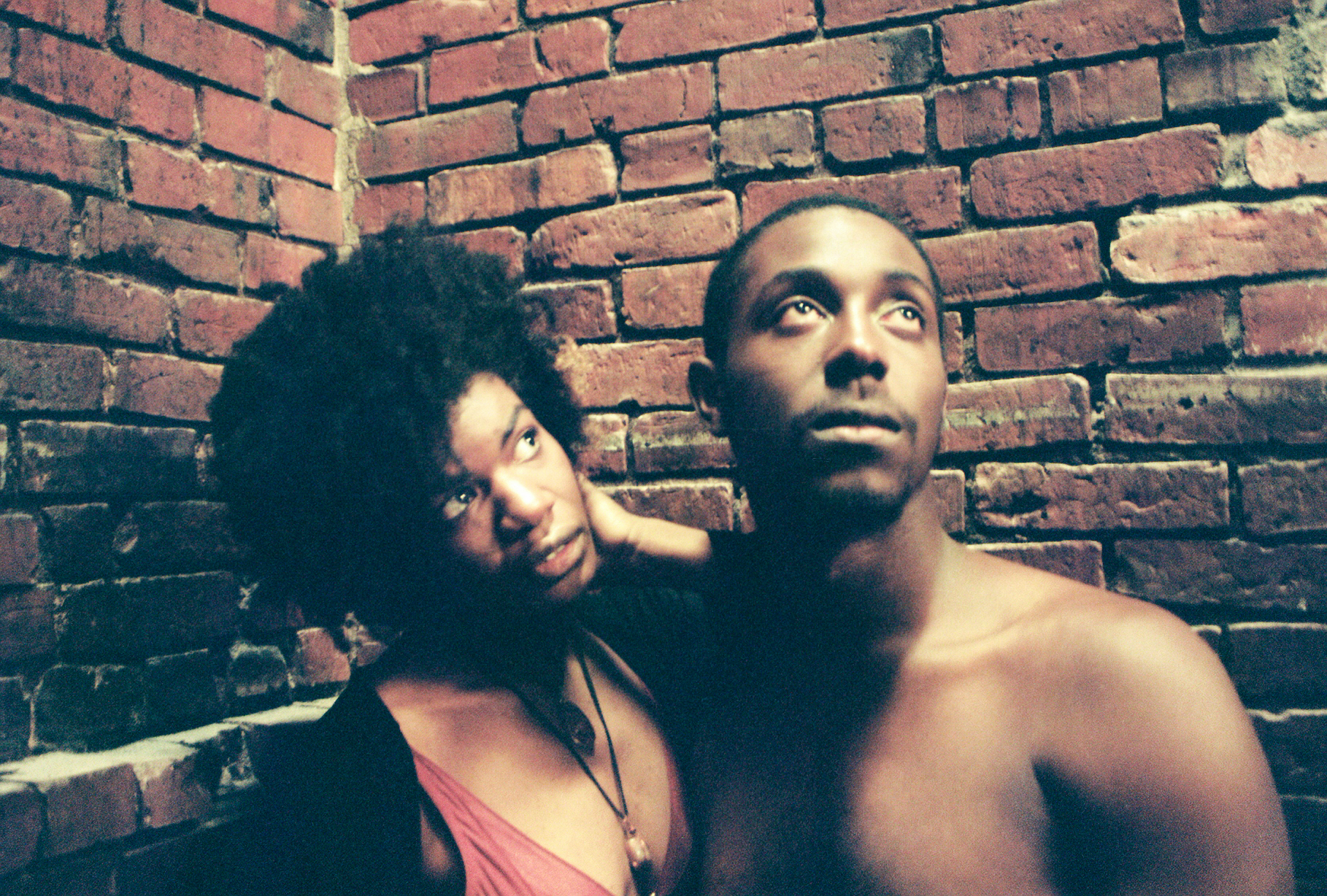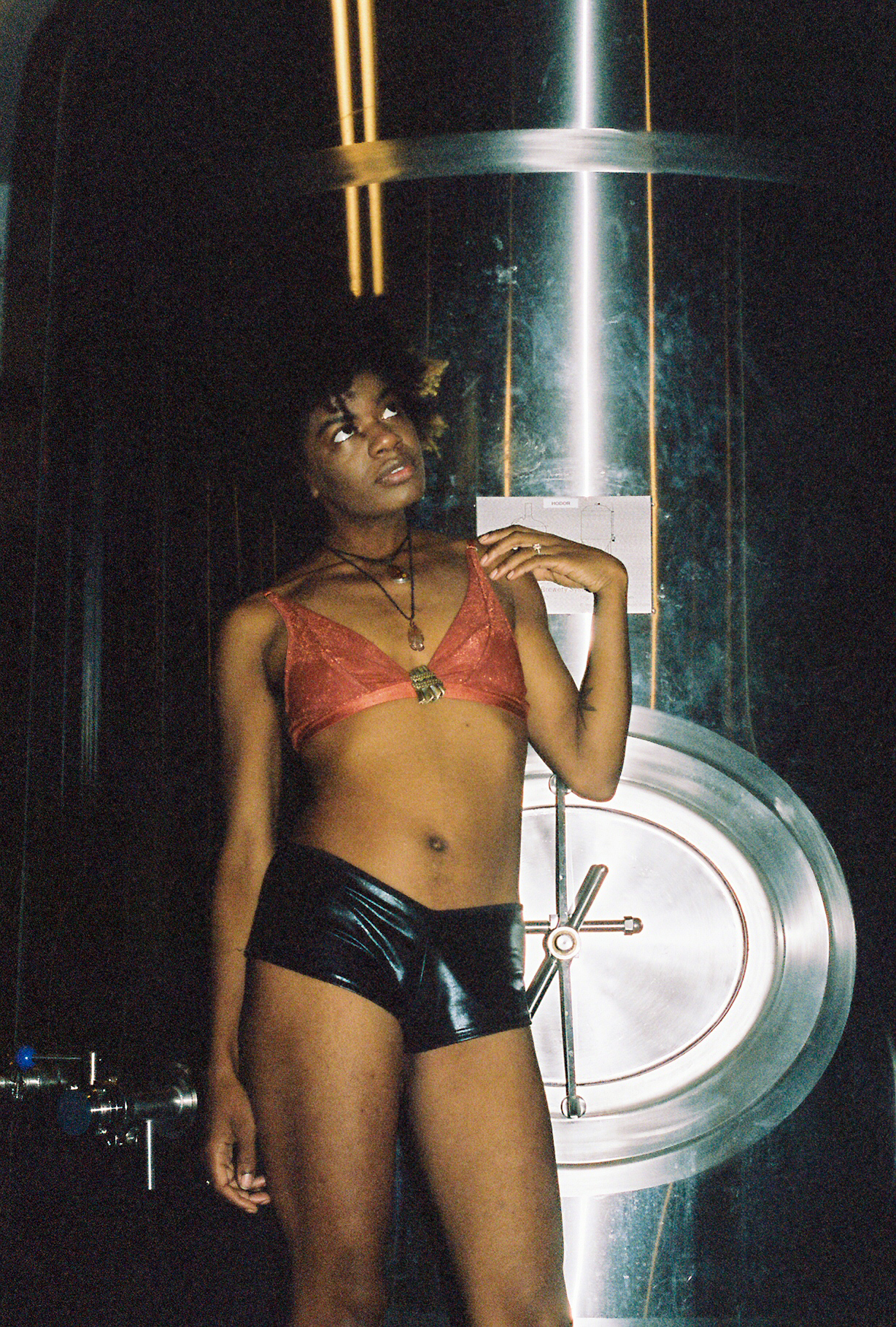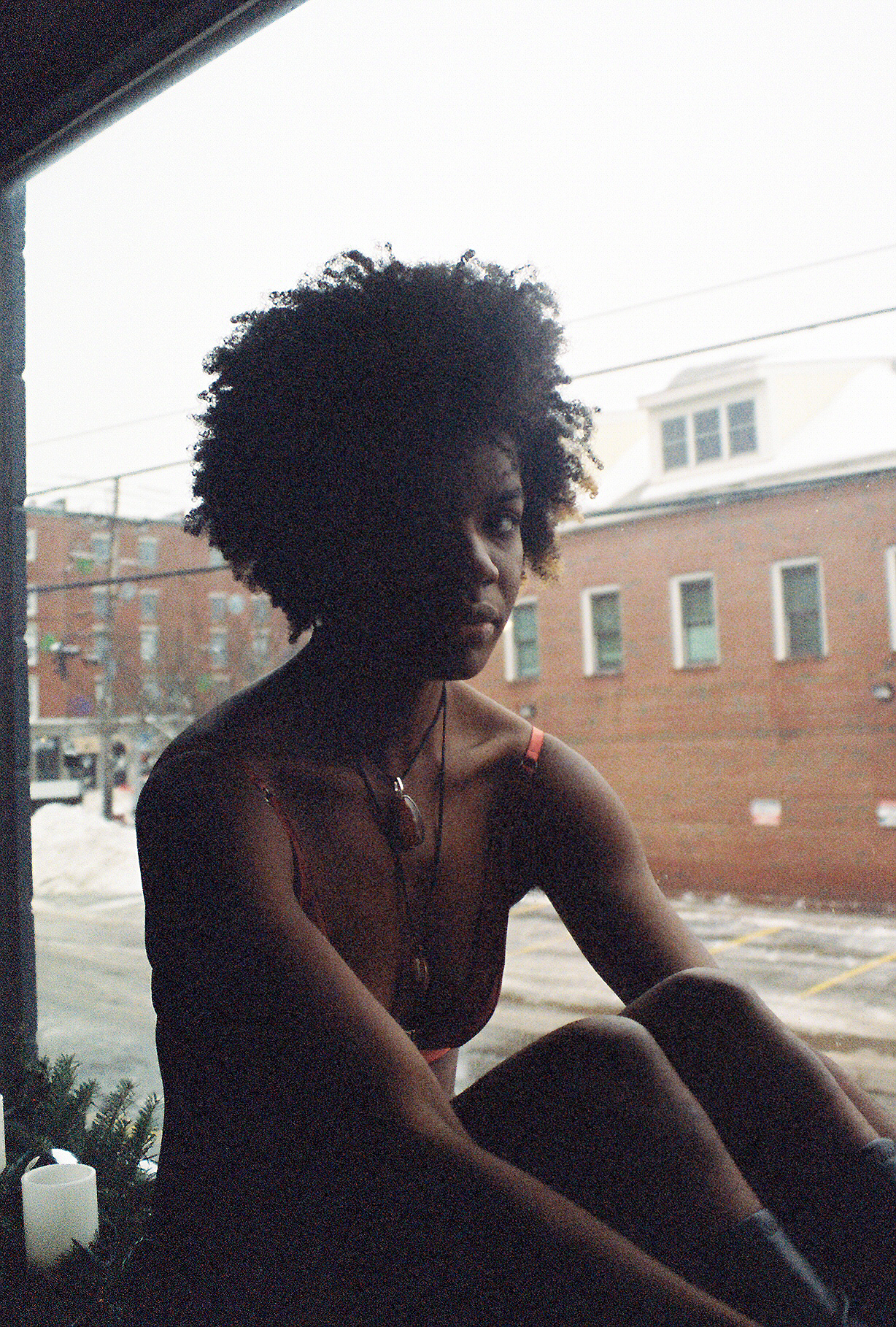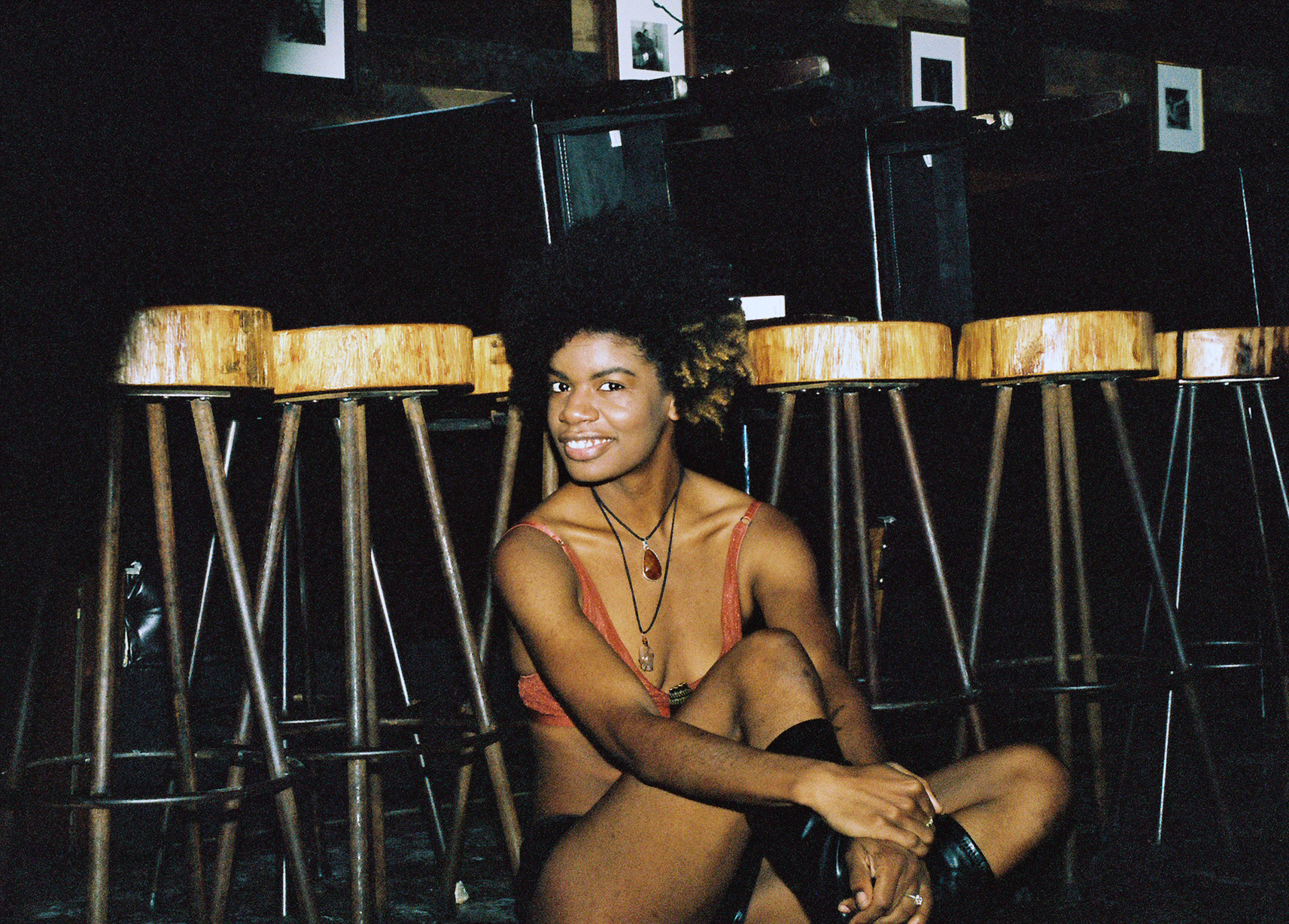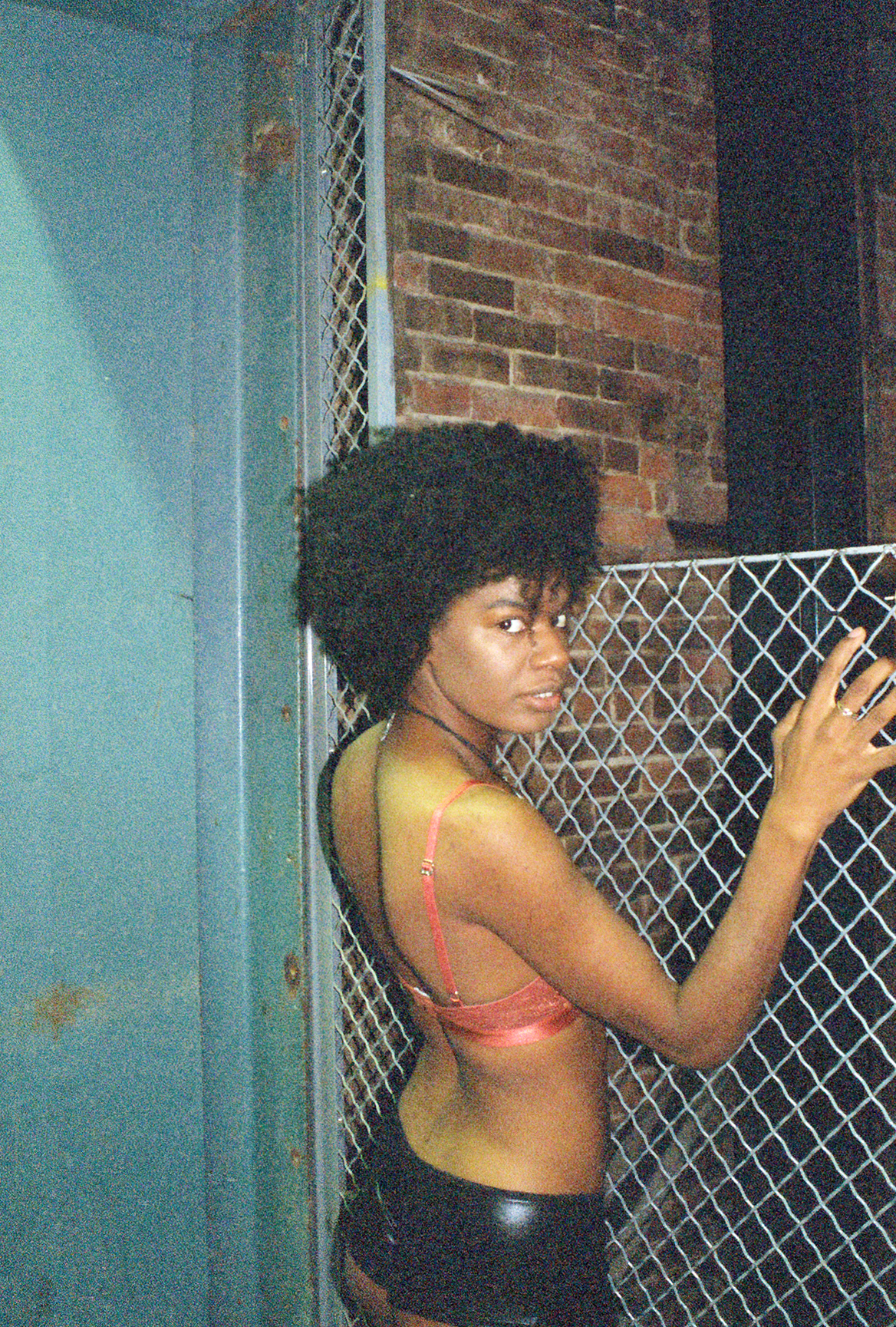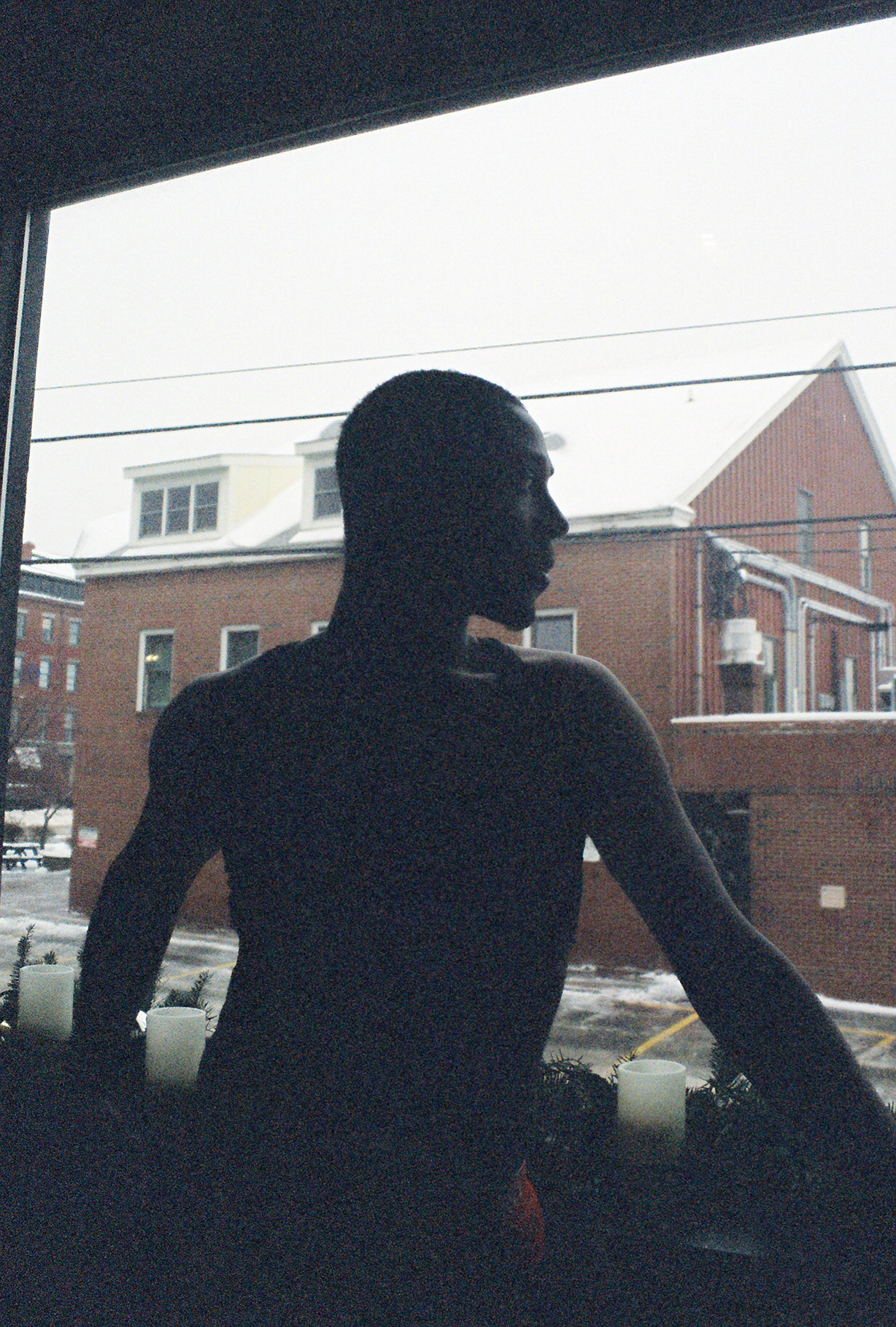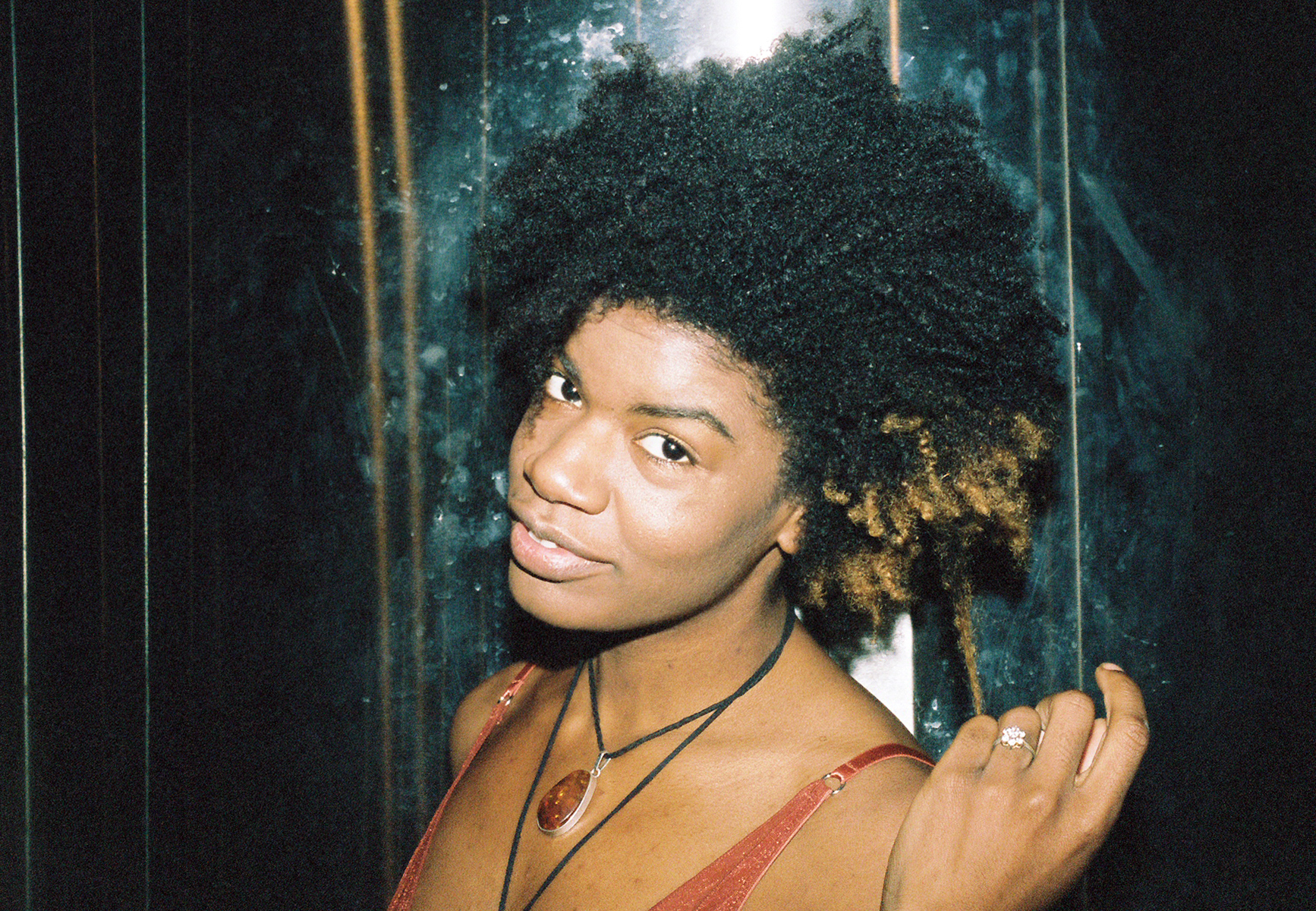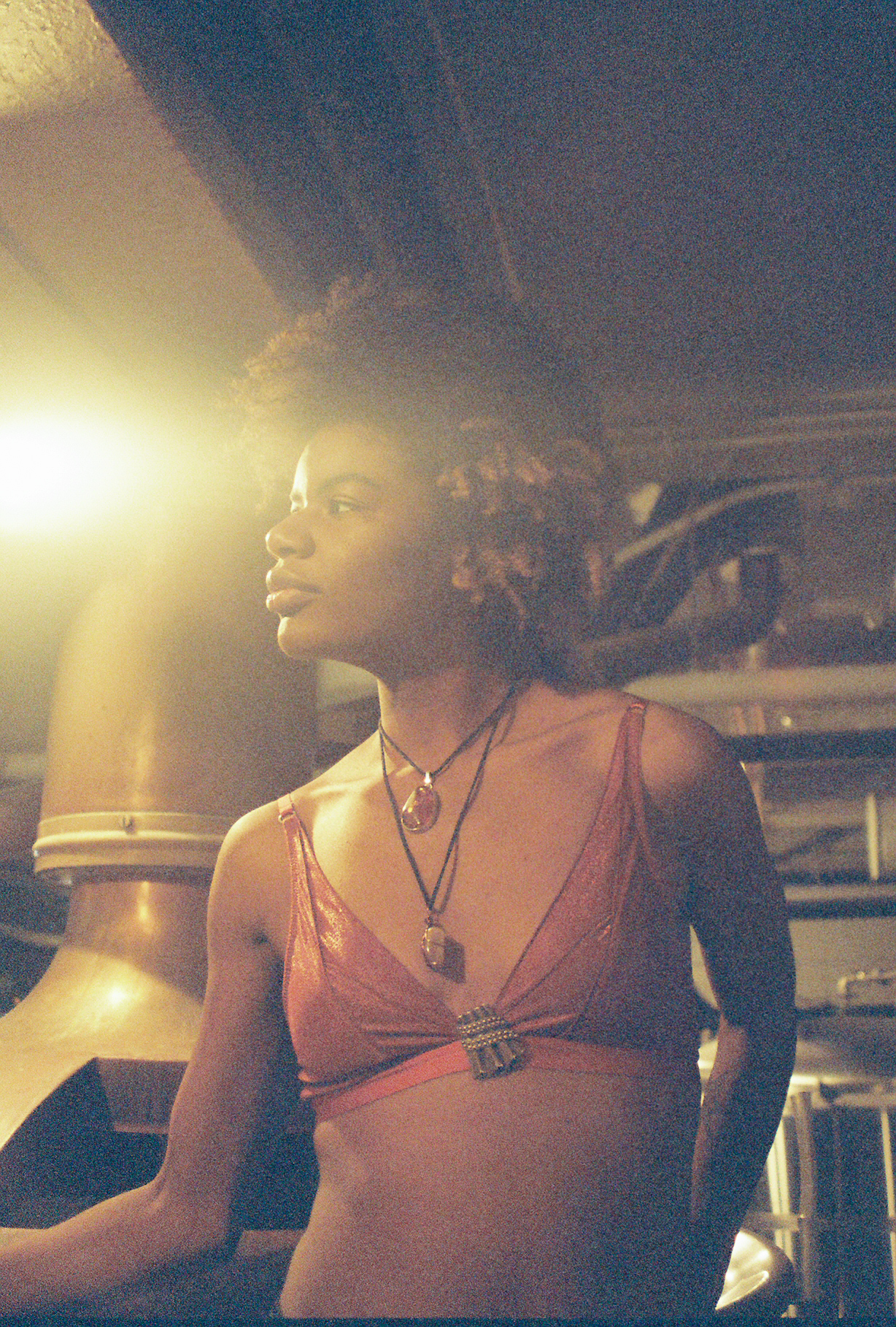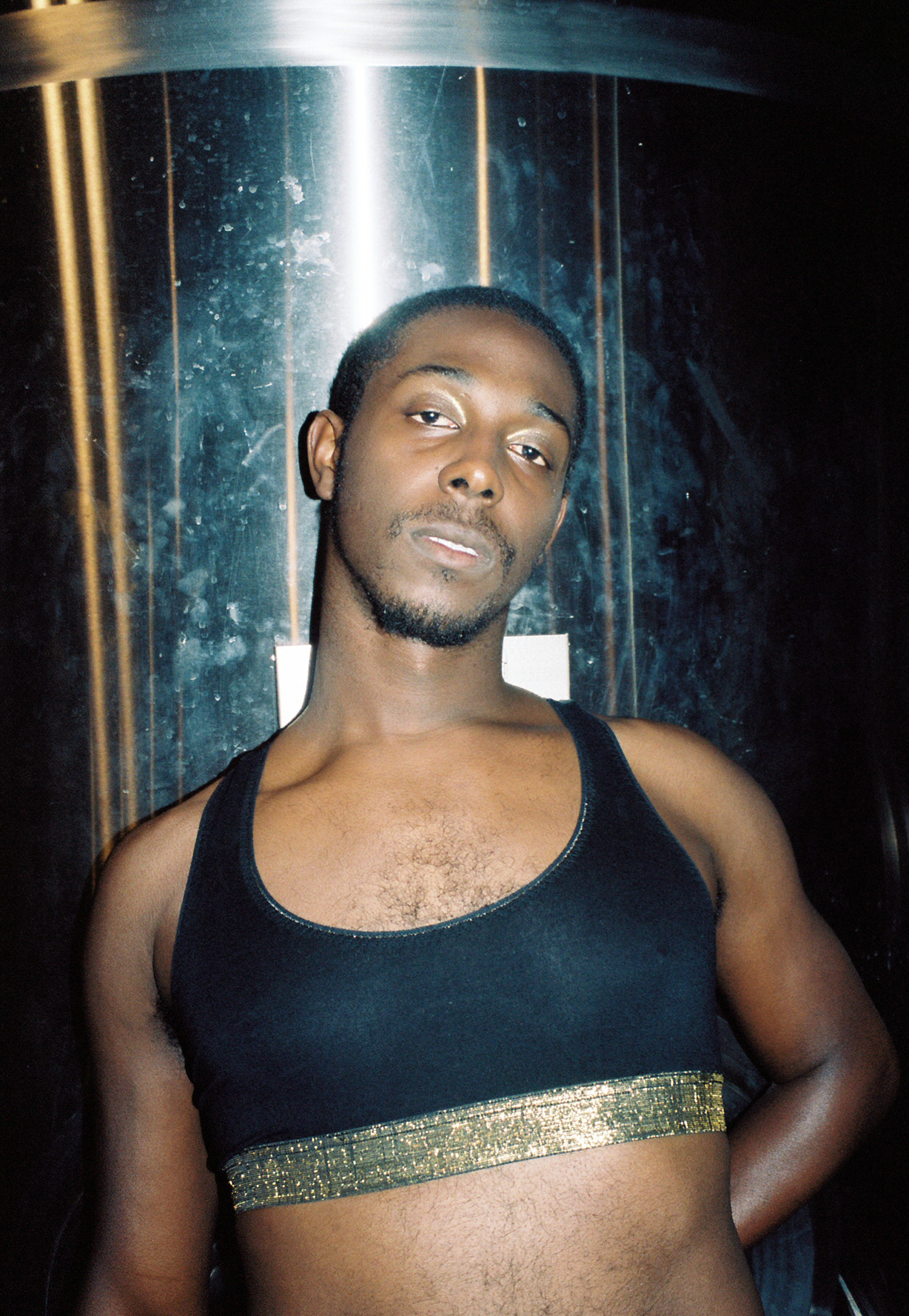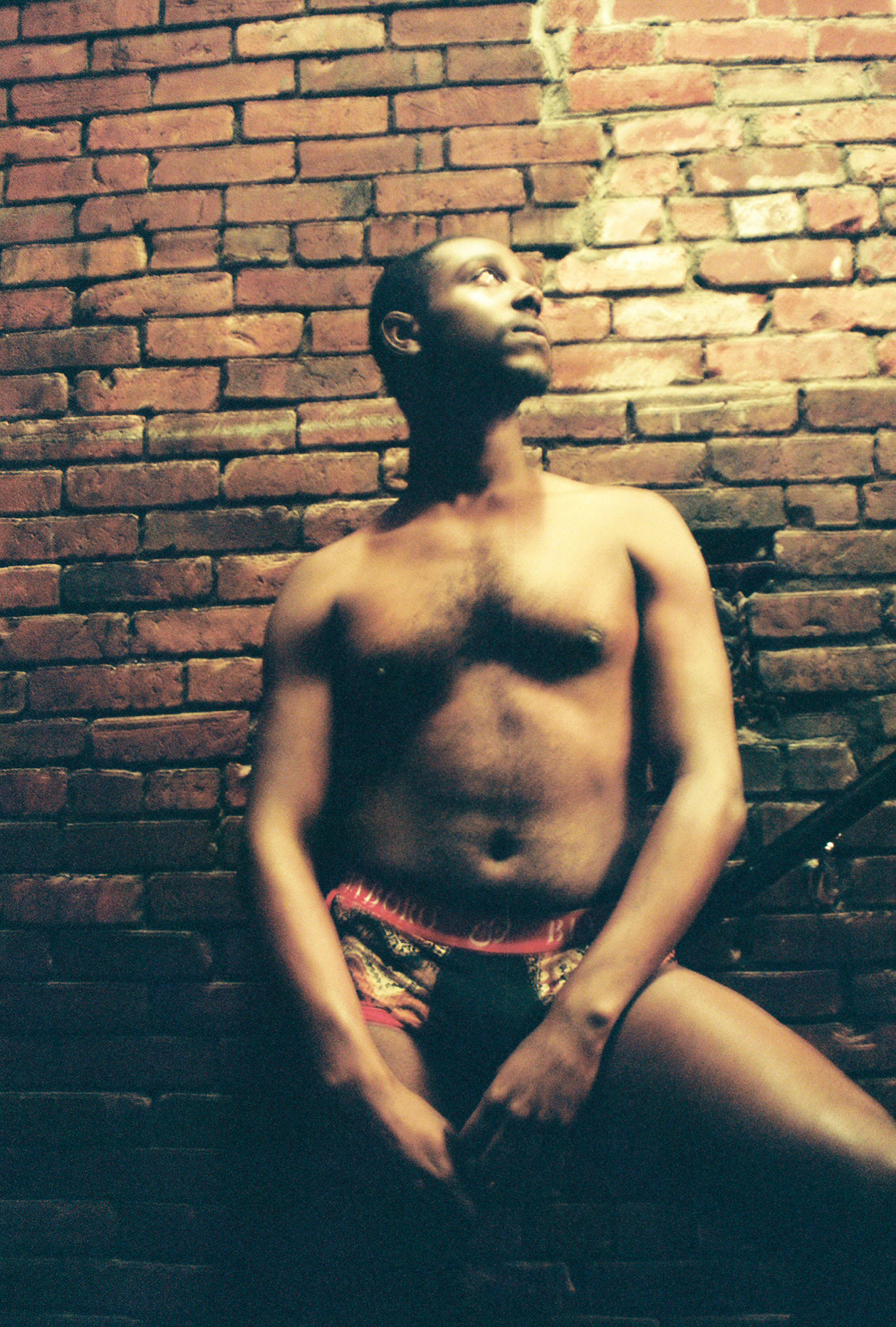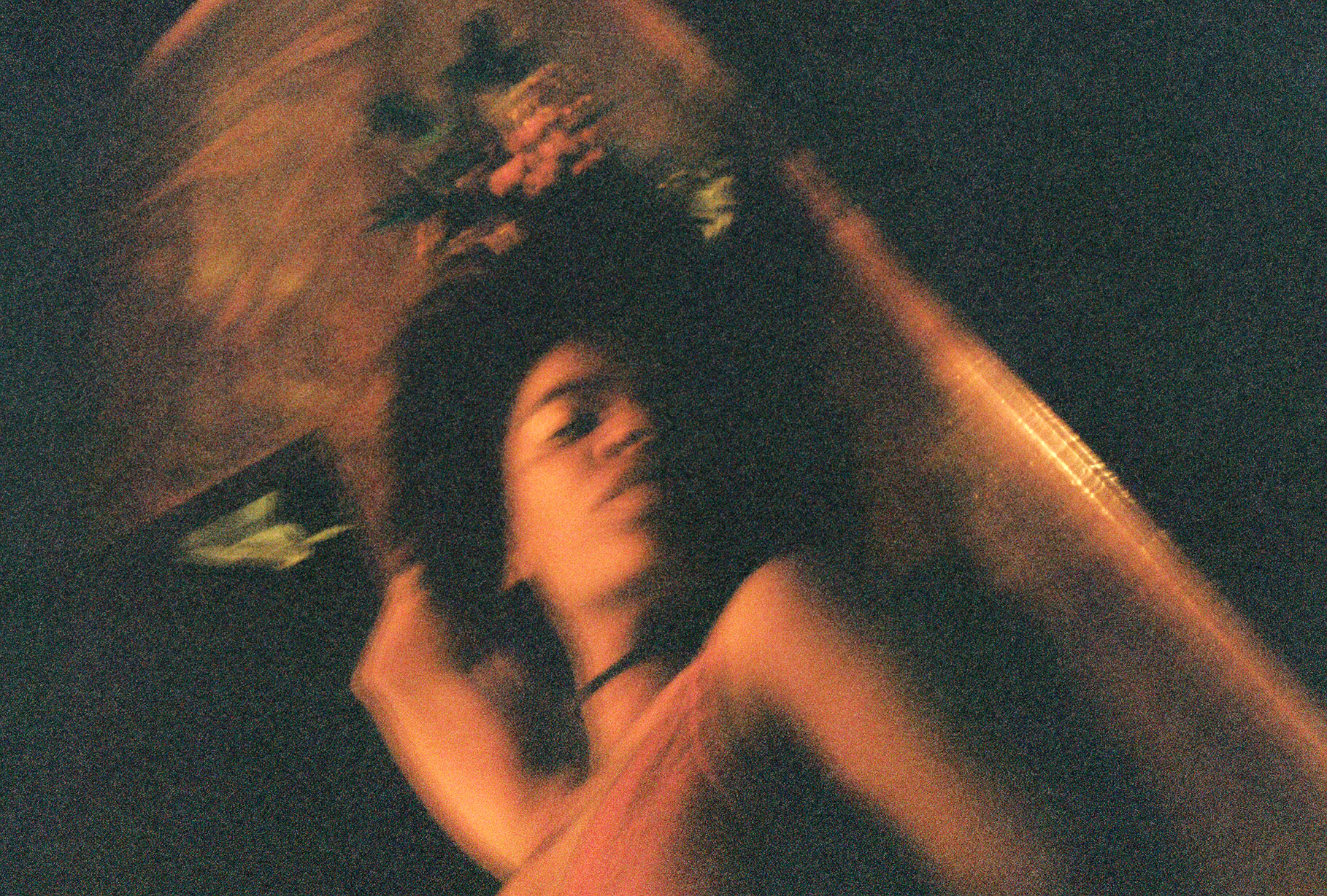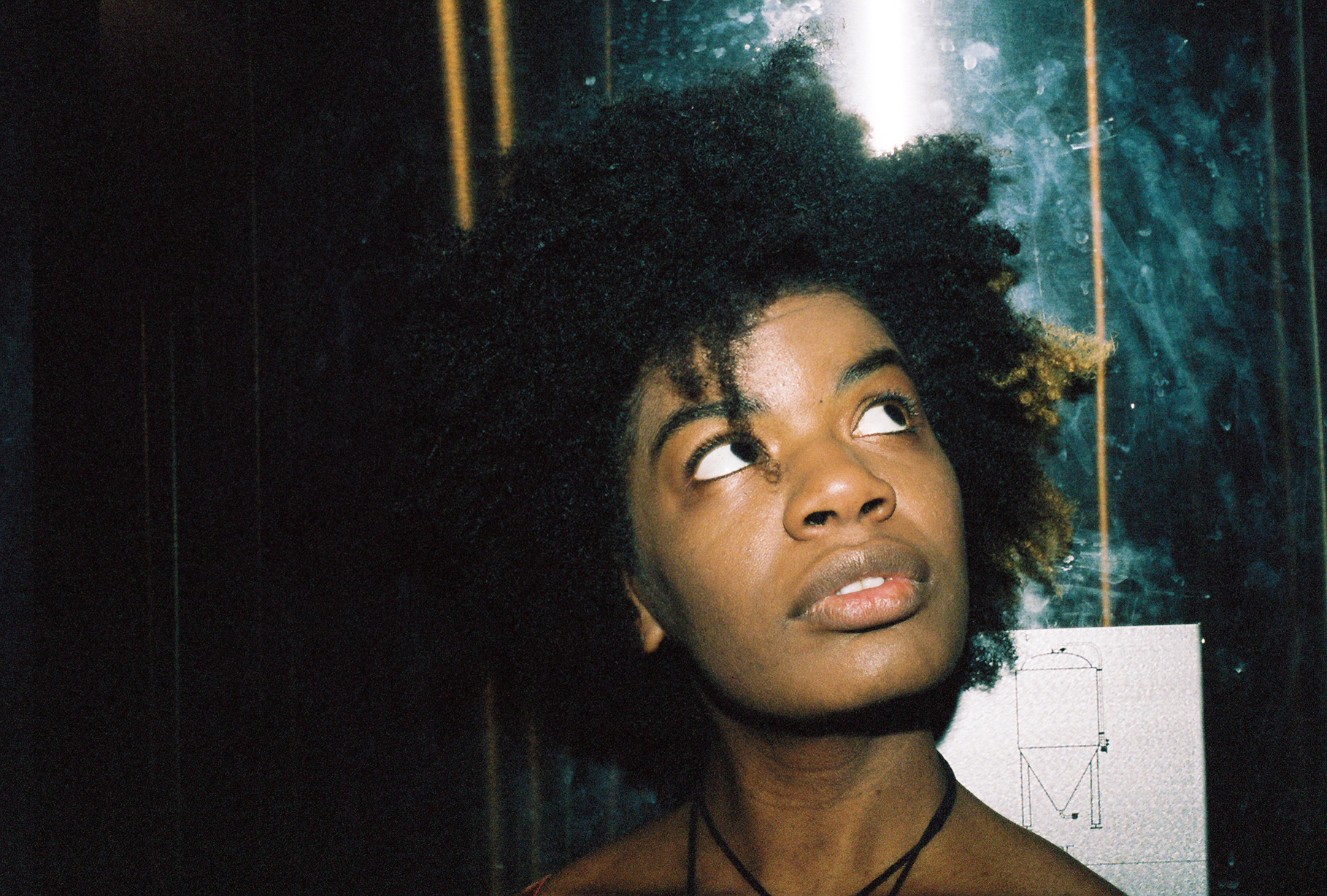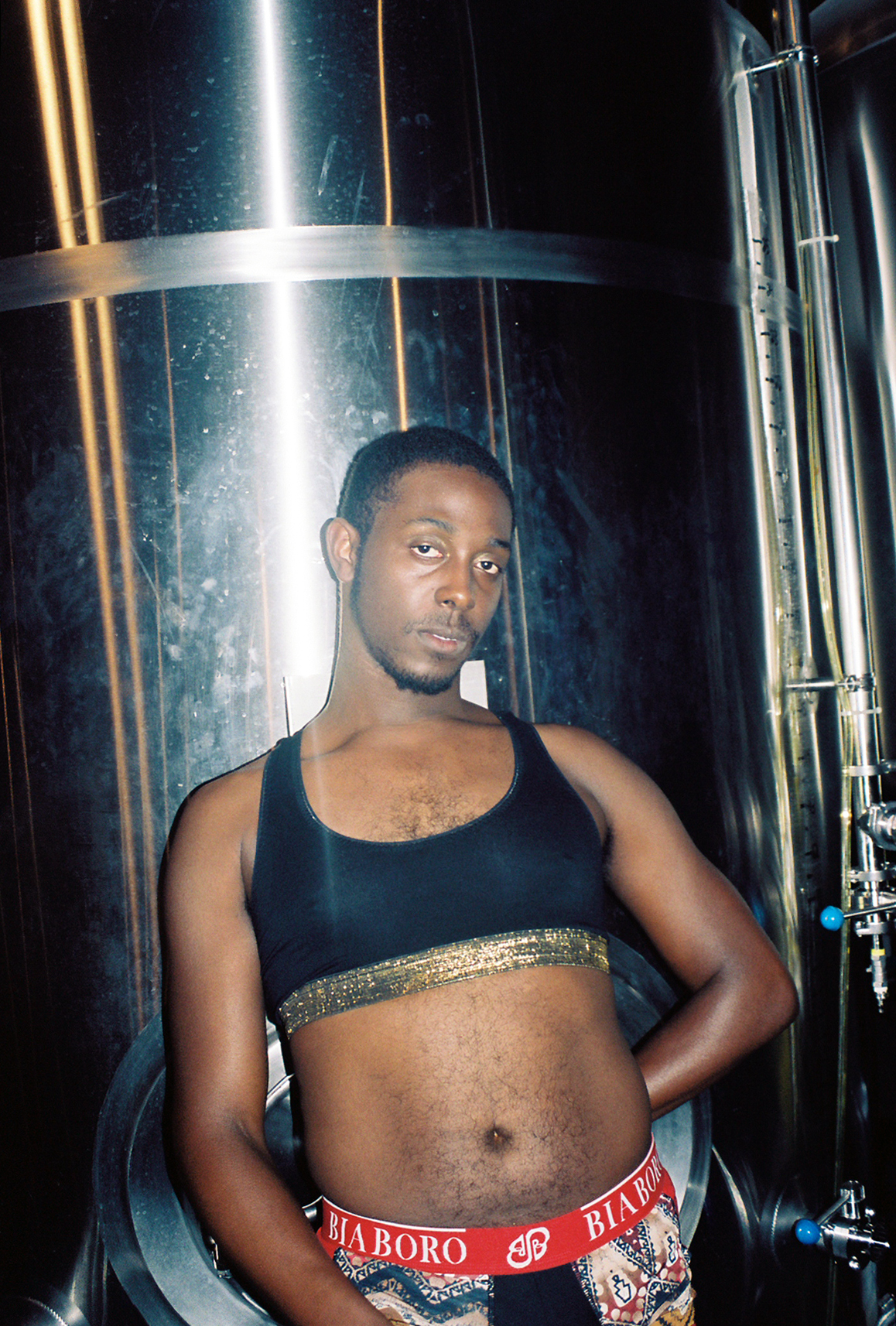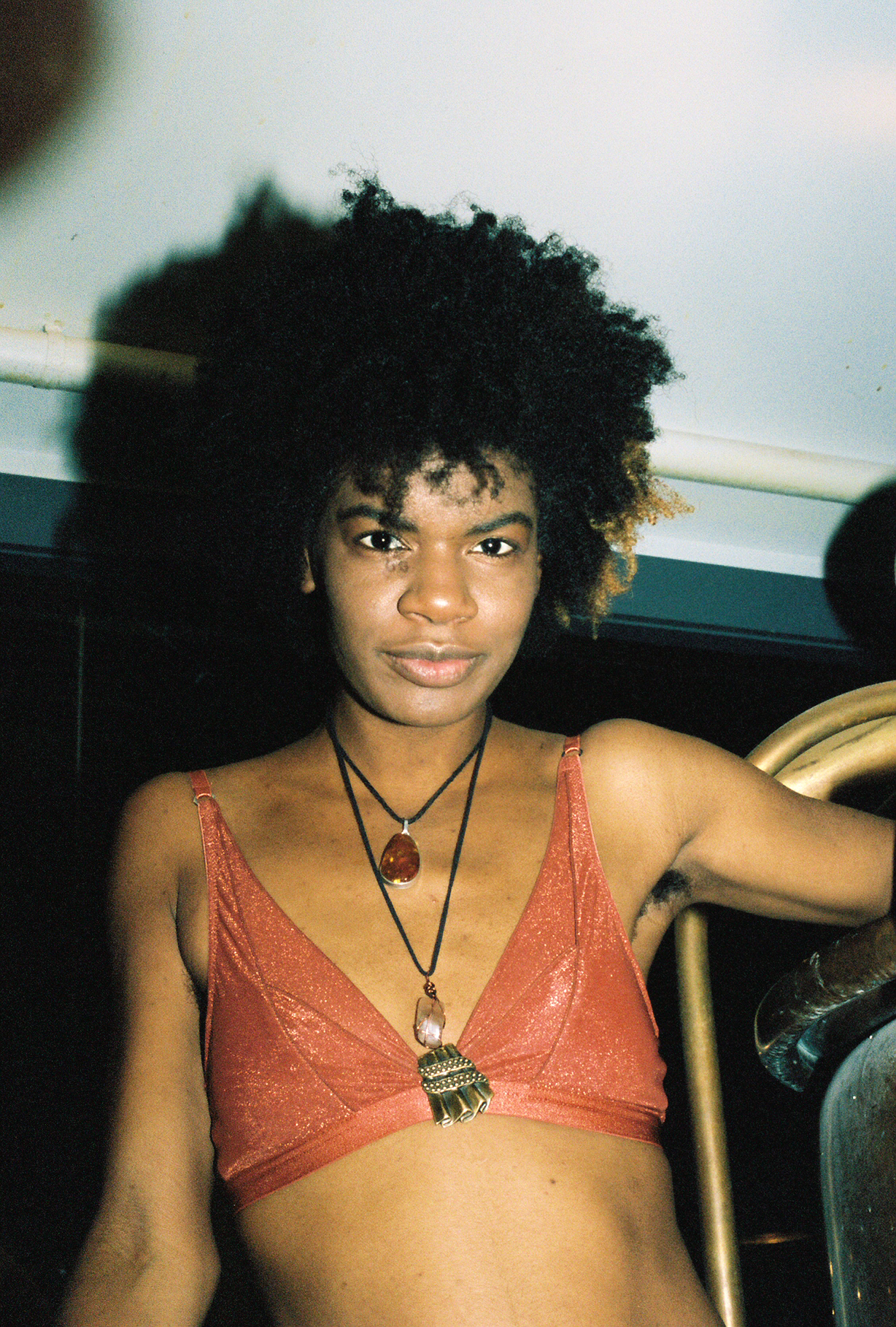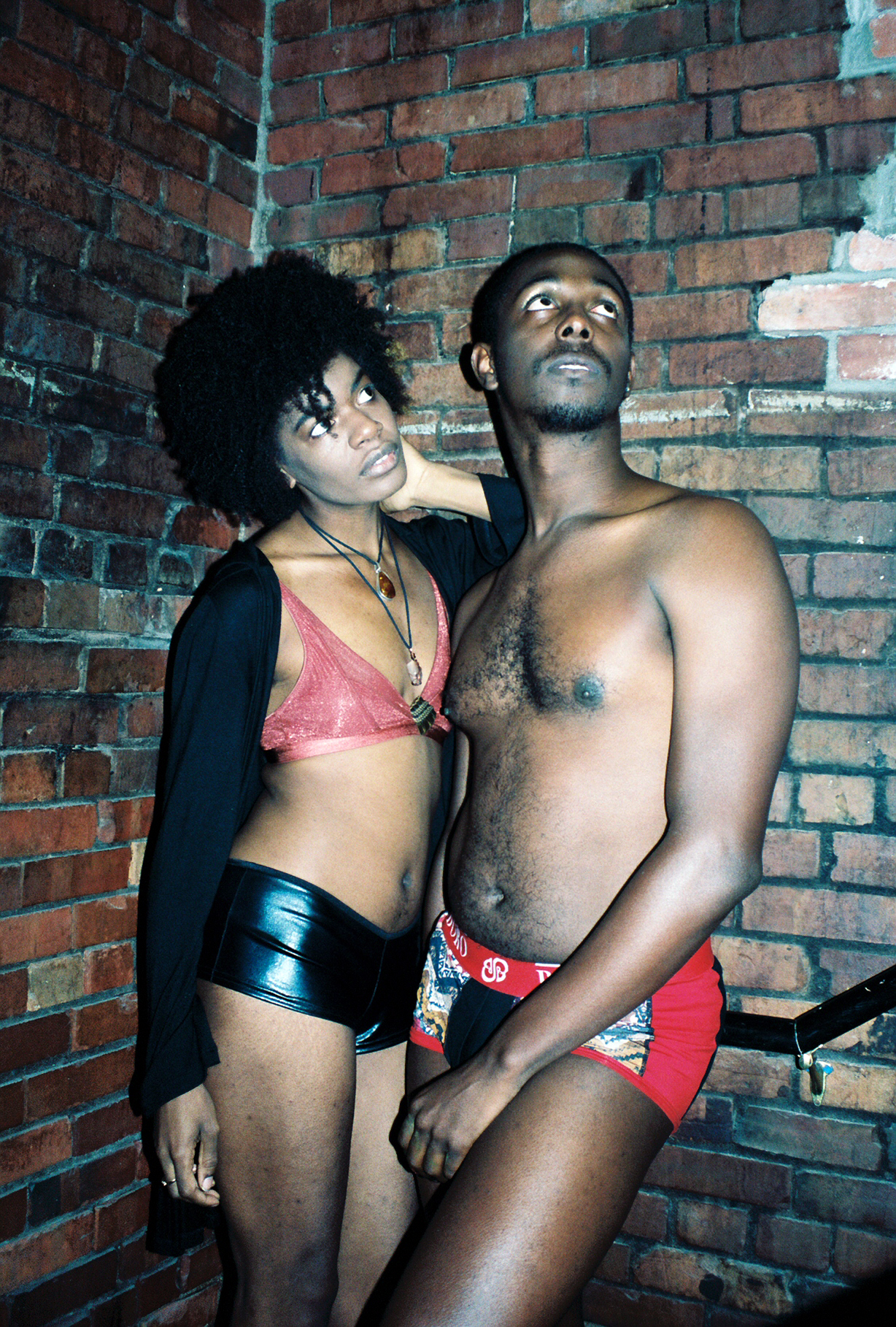 more to come <3